Auto RV Motorcycle Insurance at Keystone Heights Insurance
Boat Insurance at Keystone Heights Insurance
Homeowner Insurance at Keystone Heights Insurance
Life and Renters Insurance at Keystone Heights Insurance
Commercial Insurance at Keystone Heights Insurance
Personal Insurance coverage is of utmost importance to insure your interests are protected. For example, owning a home or mobile home, whether it is mortgaged or entirely paid off, is for most people the largest investment of their life. Perils such as fire, bodily injury, wind damage from hurricanes, flooding due to storms, trees falling, lightning, and the list could go on, are all possibilities that could be catastrophic for those without insurance. That's why it is of utmost importance that you have a discussion with your agent to insure your property is sufficiently insured and that your interests be protected.

To the above, we can add car insurance, which is also a requirement by State Law. It is a necessity in case your vehicle is damaged and also provides liability protection from others involved. If you own a boat, ATV, motorcycle or any other type of motor vehicle, those need protection as well for your potential liability in case of accident.

Finally, life insurance protects your family in case of death. Day in and day out, we hear of people losing their life. Without insurance, it leaves their loved ones with financial disasters that could entirely change their lifestyle. Life insurance allows for providing financial support to your loved ones in such cases.
Our Personal Insurance Portfolio includes a variety of coverages that homeowners and renters are in need of. They include: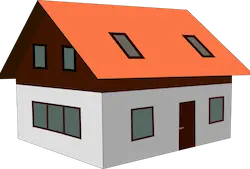 HOMEOWNER'S INSURANCE
Whether you have a single family home or mobile home, understanding what is and isn't covered in your homeowners policy can mean the difference of being able to rebuild your home and replace your personal belongings. Typical homeowner's policies cover damage resulting in fire, windstorm, hail, water damage (excluding flood), theft & liability as well as other causes of loss, other structures to your property and contents.

We are here to help you understand what is and isn't covered by your homeowners insurance policy to ensure that you are able to rebuild your home & replace your personal belongings if the situation arises.

Most lenders require a homeowner to cover their home for their loan value. Make sure you cover your home for the amount it would cost to rebuild it.

Also make sure you cover your belongings at replacement cost and not actual cash value. Replacement cost pays the dollar amount needed to replace personal items damaged with items of like kind or quality without deduction of deprivation. Actual cash value pays an amount equal to the replacement value minus depreciation.

We cover:
Site Built homes
Mobile Homes
Condos
Renters Insurance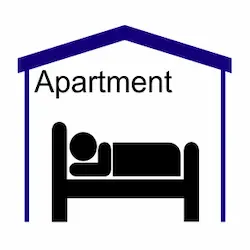 RENTER'S INSURANCE

Renters have a need for insurance on many fronts. Here are a few areas where renters can suffer losses or encounter liability situations:
Losses due to fire or water damage
Losses due to a break-in or stolen property
Losses due to personal liability arising from the renter's occupation of the dwelling
WHAT ARE THE PERILS INSURED UNDER A STANDARD RENTER'S INSURANCE POLICY?
Personal Liability arising out of the renter's negligence
Loss of use arising from damage to the property

Personal Property damaged or destroyed as a result

Medical Payments resulting from a loss associated with the policy coverage

Note: Deductible applies on all renter's policies.

WHAT ARE THE PERILS

NOT

COVERED UNDER A STANDARD RENTER'S INSURANCE POLICY?
Flooding due to water rising (Flood Insurance can be obtained separately)

Sinkhole coverage (May be added separately)

Losses due to war or insurrection

Any other losses not listed under the policy.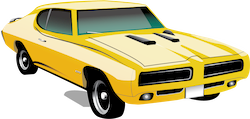 AUTO / MOTORCYCLE INSURANCE
A few coverage options include:
Comprehensive & Collision (pays for damage to or theft of your vehicles)

Liability coverage (covers your legal liability to others for property damage or bodily injury in case of a loss)

Roadside assistance

Rental (after a comprehensive or collision claim, there is rental reimbursement while your vehicle is inoperable or is being repaired from damage)

Uninsured Motorist (allows policy holders or their survivors to recover damages due to injury or death caused by an uninsured or under insured motorist. Uninsured motorist coverage does not cover damage to a vehicle).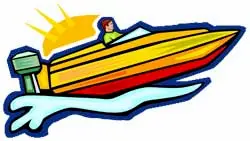 Boat Insurance
Boat Insurance will give you, your craft, equipment and passengers coverage for injury or damage.

Owning a boat has a few risks attached to it. The value of items like outboard engines for example which makes them attractive to thieves. Additionally, their capability for high speeds means the potential for personal injury and damage to other boats is also a factor.

Boat insurance provides support by putting you back in the financial position you were in before a loss such as theft or accident.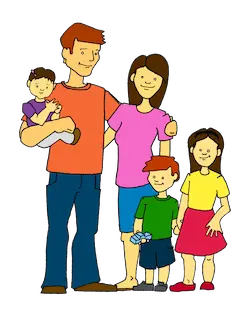 Life Insurance
Life insurance is a policy that will pay money to a named beneficiary/ beneficiaries upon your death. Life insurance is a way to help protect your loved ones if you were to die suddenly. It provides money to help pay medical expenses, funeral costs and living expenses. When you purchase a life policy, you determine the amount you want to be insured for.

The amount of life insurance you need depends on your situation in life.

If you are married or have children, you may need more coverage. You will need to determine how much your family will need annually and then work backward to decide how much life insurance you should purchase.

As your life situation changes, your life insurance needs may change.

We can assist you in determining your life insurance needs at your convenience.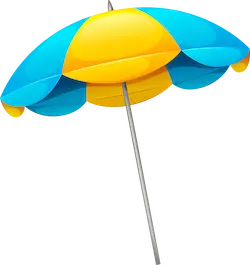 Umbrella Insurance Policy
An umbrella insurance policy is extra liability insurance coverage that goes beyond the limits of the insured's home, auto or watercraft insurance and commercial polices.

It provides an additional layer of security to those who are at risk for being sued for damages to other people's property or injuries caused to others in an accident.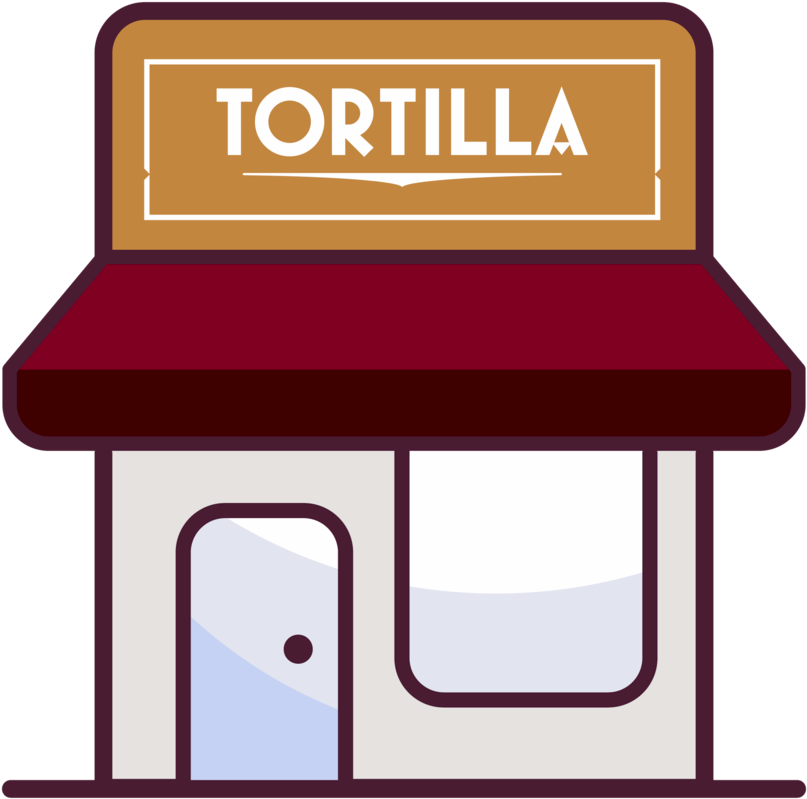 Business Insurance
A Few Commercial Coverages:
Property Insurance

General Liability

Workers Compensation

Commercial Auto

Bonds

Event Coverage

Umbrella policies